American Airlines' partnership with JetBlue violates antitrust laws, a Massachusetts judge ruled Friday in a win for the Justice Department, according to a report.  
The two airlines could coordinate schedules and routes in the Northeast U.S. under the partnership, CNBC reported. 
The DOJ filed a lawsuit in 2021 that claimed the partnership is effectively a merger and would raise prices for passengers. 
UNITED AIRLINES PILOTS PICKET DEMANDING WAGE INCREASES AS AIRLINES THREATEN STRIKE
"Whatever the benefits to American and JetBlue of becoming more powerful—in the northeast generally or in their shared rivalry with Delta—such benefits arise from a naked agreement not to compete with one another," U.S. District Judge Leo Sorokin wrote in a ruling. "Such a pact is just the sort of 'unreasonable restraint on trade' the Sherman Act was designed to prevent."
American and JetBlue formed the partnership in 2020 when airline travel had significantly declined due to COVID-19. In addition to coordinate schedules and routes, passengers could use frequent flyer rewards programs on either carrier. 
At the time, American Airlines President Robert Isom said in a statement, "This is an incredible opportunity for both of our airline. American has a strong history in the Northeast, and we're proud to partner with JetBlue as the latest chapter in that long history. Together, we can offer customers an industry-leading product in New York and Boston with more flights and more seats to more cities."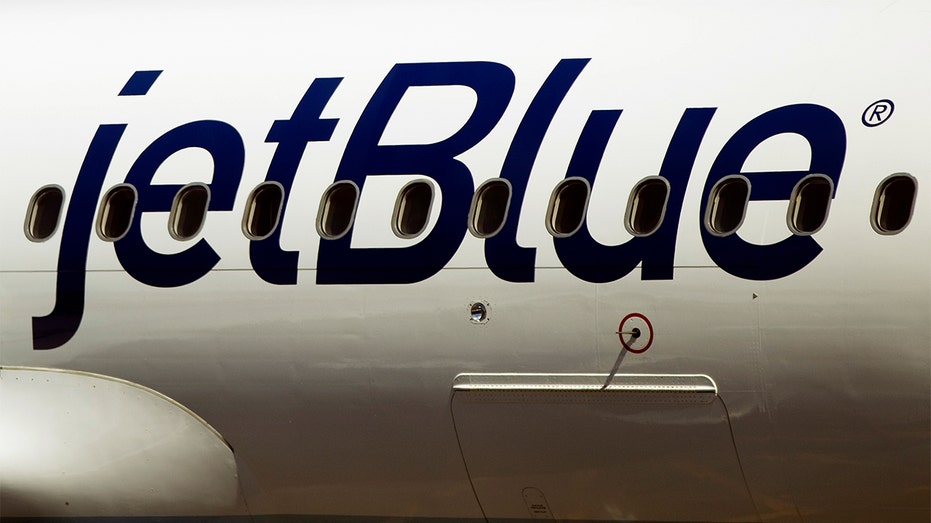 The judge permanently enjoined the partnership from continuing and prohibited any further implementation.
CLICK HERE TO GET THE FOX BUSINESS APP
American and JetBlue will likely appeal the decision. 
Read the full article here