Austin's ranking on a list of best places to live in the United States has dropped for the third consecutive year.
The capital of Texas ranked No. 40 of 150 cities on U.S. News & World Report's "Best Places to Live in the USA" list for 2023-2024, which was released this week.
Austin ranked No. 1 on the list from 2017 to 2019. It dropped out of the top 10 for the first time last year as the city's growth made it more expensive and increasingly prone to violent crime and homelessness.
Pedro Morales, an Austin resident since the 1990s and a business owner, said he has plans to move out of the city soon.
ELON MUSK PLANNING TO BUILD PRIVATE AIRPORT NEAR AUSTIN, TEXAS: REPORT
"As far as my taxes contributing to the delinquency of the mismanagement of the city of Austin and its resources, I will not continue to pay taxes into it," Morales said, adding that high taxes are hurting businesses more than landlords in Austin.
He pointed to the city's homeless issue as an example, saying the city's health department and homeless cleanup teams are not doing enough to help get people off the streets.
Ticker
Security
Last
Change
Change %
EXPE
EXPEDIA GROUP INC.
96.63
-1.64
-1.67%
NATI
NATIONAL INSTRUMENTS CORP.
57.98
-0.08
-0.14%
AUSTIN, TEXAS, RANKS TOP FOR TECH WORKER MIGRATION, LINKEDIN DATA SHOWS
"Nobody wants to be the guy to say, 'Hey, wait, we don't want to help the homeless,' obviously, especially not in Austin. It used to be a little-big town, but it's not a little-big town anymore," Morales said. "We were the number-one city in the country, and just in the matter of less than five years, we're turning into Detroit and Seattle, and everybody's just pulled up a lawn chair … watching it."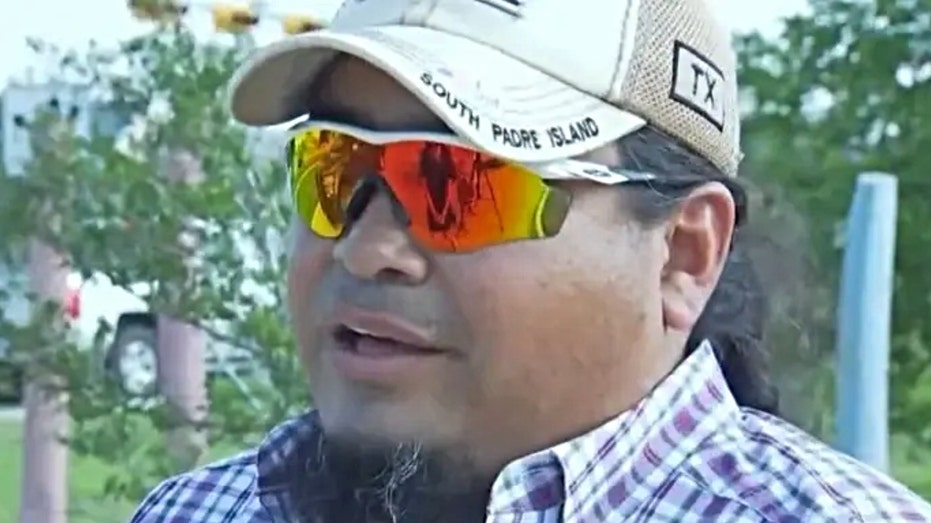 Austin still ranks as the No. 1 city to live in Texas.
The Central Texas city, which welcomed an influx of tech companies in 2020, falls at No. 13 on a list of the fastest-growing places in the U.S.
CENTRAL TEXAS POPULATION AND ECONOMIC GROWTH STRIKES A DOWNSIDE: HOME OWNERSHIP NOW UNAFFORDABLE, STUDY SAYS
The median home price in Austin is at more than $500,000 while the average salary is $60,000. The median monthly rent is about $1,400, and the unemployment rate is 6.8%, according to U.S. News & World Report (USN).
Austin scored low in USN's education, or "College Readiness," index but high in the "Job Market Index" and "Crime Index."
Cities that ranked in the top 10 list of "Best Places" this year include Green Bay, Wisconsin; Huntsville, Alabama; Raleigh and Durham, North Carolina; Boulder, Colorado; Sarasota, Florida; Naples, Florida; Portland, Maine; Charlotte, North Carolina; Colorado Springs, Colorado; and Fayetteville, Arkansas.
HOLLYWOOD STAR, FORMER CALIFORNIA RESIDENT, LOBBIES FOR TEXAS FILMMAKING COMEBACK: 'BUSINESS-FRIENDLY PLACE'
Austin's overall crime has dropped since the early 2000s, and while the city saw a slight increase in 2020, numbers have tapered off since. This year, the city has recorded a 25% drop in overall crime, compared to the same time last year, FOX 7 Austin reported.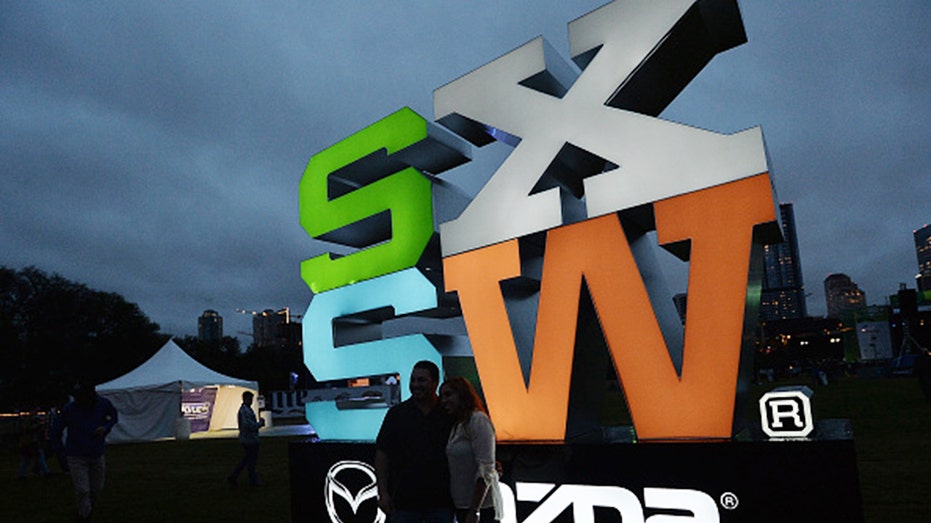 City leaders recruited Texas Department of Public Safety (DPS) officials to assist the Austin Police Department (APD), which has experienced a staffing shortage since 2020, like many other major U.S. cities. In areas of the city with a DPS presence, crime has decreased by 58%, FOX 7 reported, citing APD statistics. 
Austin ranked No. 15 on a WalletHub list of 45 U.S. cities with the highest homicide rates, or number of homicides per capita. Cities that led the list of the highest homicide rates included Memphis; New Orleans; Richmond, Virginia; Washington, D.C.; and Detroit.
"Every single department — every single one of them is just a little bit broken," Morales said. He likened the city to a machine with broken parts, saying that a machine can still work with one or two parts are malfunctioning, but it won't work when every part has some kind of issue.
Read the full article here