Republicans have stalled President Biden's nominee to run the Federal Aviation Administration on the grounds he lacks the necessary experience. 
The vote to confirm Denver International Airport CEO Phillip Washington to the position has been indefinitely delayed, Commerce Committee Chair Maria Cantwell announced Wednesday.
"We are moving that to a future date, pending information that members have been seeking," Cantwell said.
SEN. TED CRUZ CALLS BIDEN FAA NOMINEE UNQUUALIFIED, SAYS WHITE HOUSE 'PLAYING POLITICS' WITH SAFETY
Cantwell did not elaborate on the information requested or which senators made the request.
Biden announced his selection of Washington to head the FAA in July 2022 but the process has languished in the Senate amid concerns from Republicans about his experience. 
FAA TO FORM SAFETY REVIEW TEAM FOLLOWING CLOSE CALLS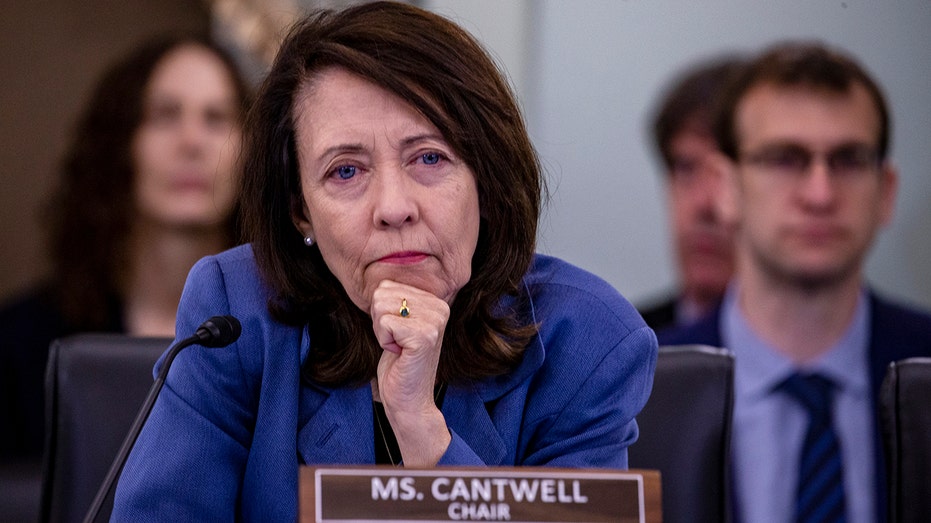 His confirmation has been further stalled by allegations of discriminatory and retaliatory practices by Washington at DIA and his involvement with a corruption investigation at LA Metro. 
During a Senate Commerce committee confirmation hearing, Sen. Ted Cruz cited a need for the next FAA administrator to have "decades of experience in aviation" and said that the nominee lacks the necessary experience.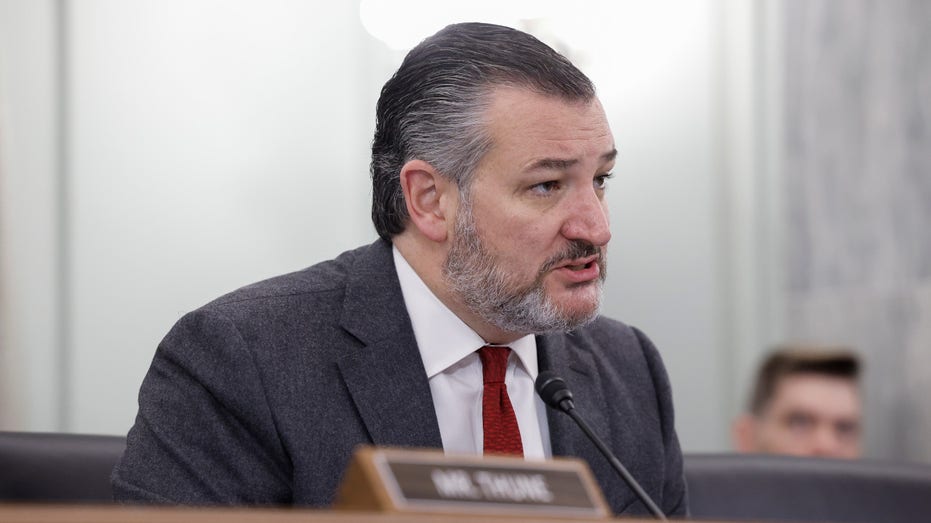 "The nominee before us, Phil Washington, had a long and honorable career in the military. But he does not have any experience in aviation safety," Cruz said. "This, quite simply, is a position he is not qualified for." 
Read the full article here