Black Friday is coming up quickly — and many companies already have released their deals and steals well ahead of the big shopping day right after Thanksgiving.
Among other findings, a new WalletHub report noted that 28% of American consumers are planning to spend less this 2023 holiday season compared to their spending last year. 
The study also found that 35% of items will offer no savings compared to their pre-Black Friday prices.
TOP BLACK FRIDAY DEALS RETAILERS HAVE ALREADY DROPPED
WalletHub, a personal finance company based in Miami, compared pre-Black Friday prices to actual Black Friday sales to see which consumer categories were the best — and worst — to shop in this holiday season.
The eight categories examined in the report were: appliances, apparel & accessories, computers & phones, consumer electronics, consumer packaged goods, furniture, toys, and a general category for all other products.
The WalletHub report featured categories that were determined by calculating percentages based on items in the category that matched offers posted on Amazon prior to Black Friday. 
WALMART BLACK FRIDAY DEALS HAVE KICKED OFF
The three worst categories for sales this Black Friday are said to computers & phones, consumer electronics and — at the bottom — furniture, according to the report.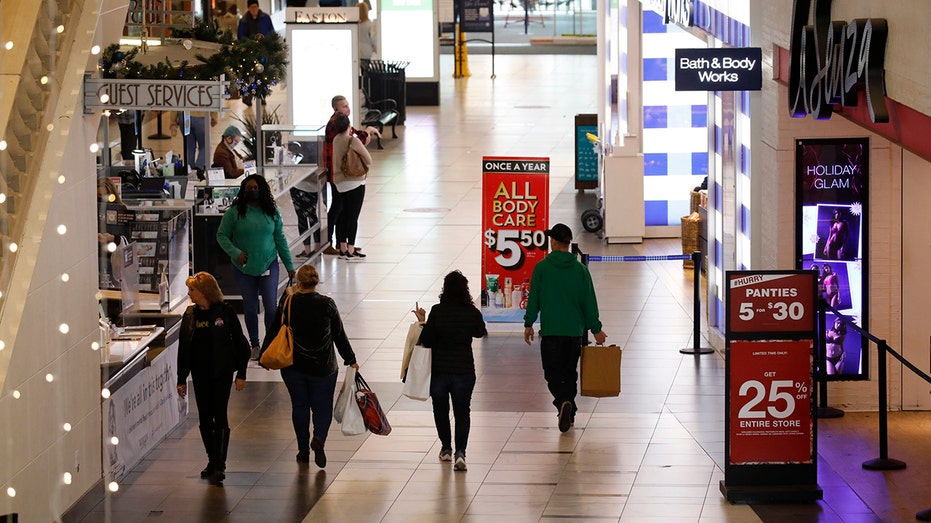 The report found that furniture will only be discounted an additional 11% on Black Friday, as opposed to before the "deal" holiday. 
Consumer electronics will only be discounted an additional 21%, while computers & phones will have an additional 22% off. 
5 TECH PRODUCTS TO SNAG ON AMAZON RIGHT NOW
In terms of best deals for discounts, at the top of the list are consumer packaged goods, appliances, and apparel & accessories, according to WalletHub. 
Consumer packaged goods apparently will offer the best percentage off this season, at 35%.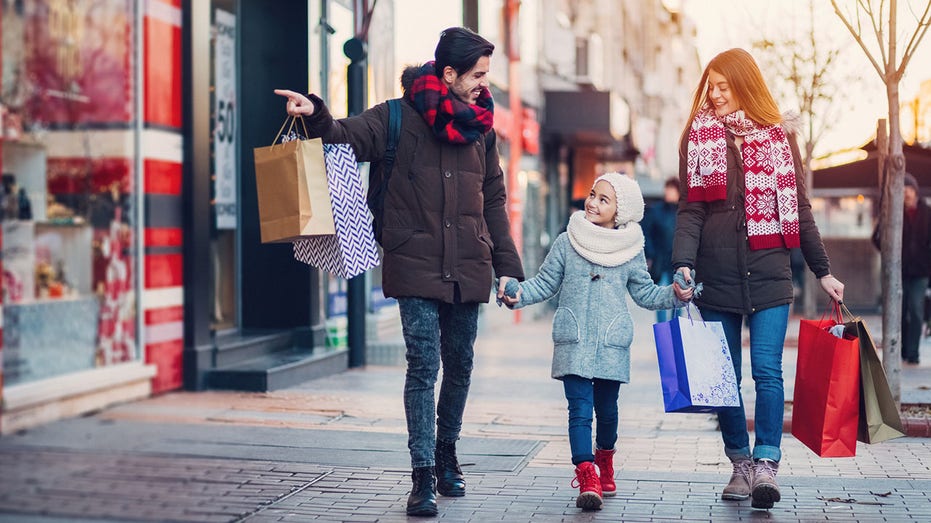 WalletHub found that appliances will experience an additional 28% discount on Black Friday, while the apparel & accessories category will see an additional 32% off sticker prices. 
WalletHub analyst Cassandra Happe told FOX Business that this year's Black Friday landscape is a surprising shift from years past.
"The trend of early holiday shopping is also catching on, with nearly half of Americans starting to shop for the holidays earlier this year, suggesting a more strategic approach to finding the best deals beyond the Black Friday sale," she said.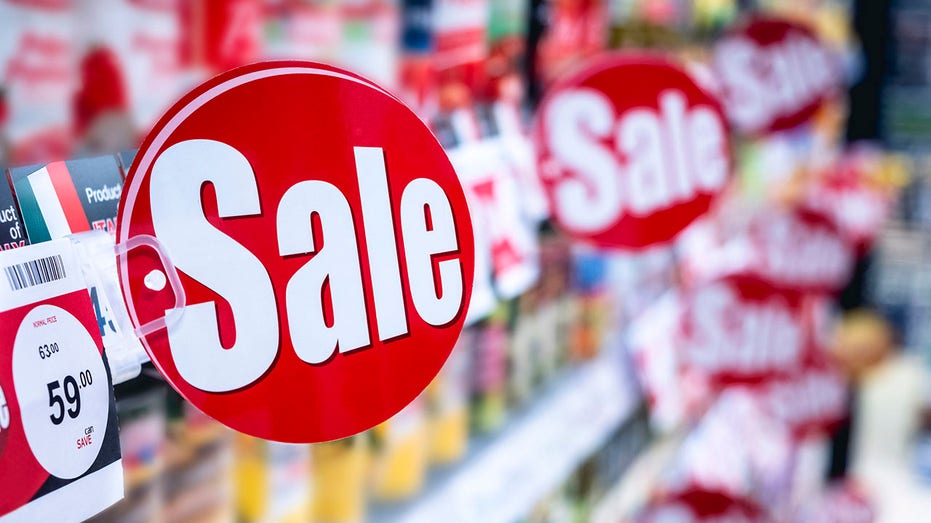 The report also noted that some of the best retailers by percentage-off deals are Belk, Costco, Dell and Macy's — all with percentages over 75%.
Near the bottom of the list are retailers such as Target, with 48% of good deals, and Home Depot, with 50%. 
WalletHub found that 122.7 million Americans shopped in person on Black Friday last year — and that 130.2 million chose to shop online.
For more Lifestyle articles, visit www.foxbusiness/lifestyle.
Read the full article here