Elon Musk tweeted Friday morning reacting to recent rollouts of artificial intelligence tools from the tech industry.
The Twitter chief shared a meme showing a shocked little Elmo from "Sesame Street." The meme was captioned: "Me realizing AI, the most powerful tool that mankind has ever created, is now in the hands of a ruthless corporate monopoly."
"I'm sure it will be fine," Musk, who also leads Tesla and SpaceX, said.
GOOGLE'S CHATGPT RIVAL BARD TAKES DIFFERENT TONE WHEN ASKED SAME QUESTION ABOUT BIDEN, TRUMP
The billionaire also helped found OpenAI in 2015. OpenAI is the AI research and deployment company that developed the controversial chatbot ChatGPT. 
Musk is also the chief executive of Neuralink, a brain-implant company that is working on linking brains to computers, helping to treat brain disorders and overcome brain injuries and other applications. In December, Musk said the company is seeking permission to test its brain implant in people soon. 
Musk's comments come after recent rollouts of AI technology from multiple companies.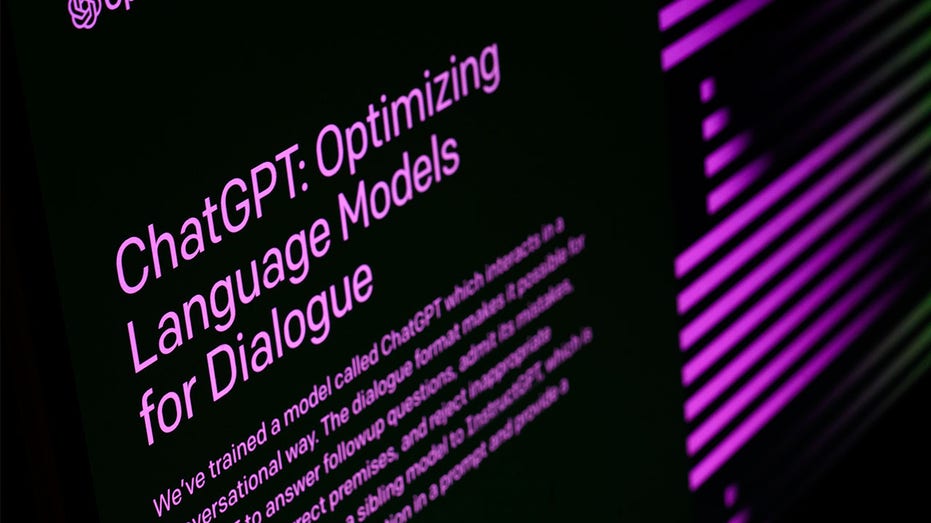 OpenAI shared Thursday that it is rolling out its plug-ins to travel sites Expedia and Kayak, as well as to restaurant reservation site OpenTable and other non-travel-related sites. 
Adobe recently announced Firefly, a family of new creative generative AI including text and image generators, and Google announced the U.S. and U.K. rollout of its answer to ChatGPT called Bard.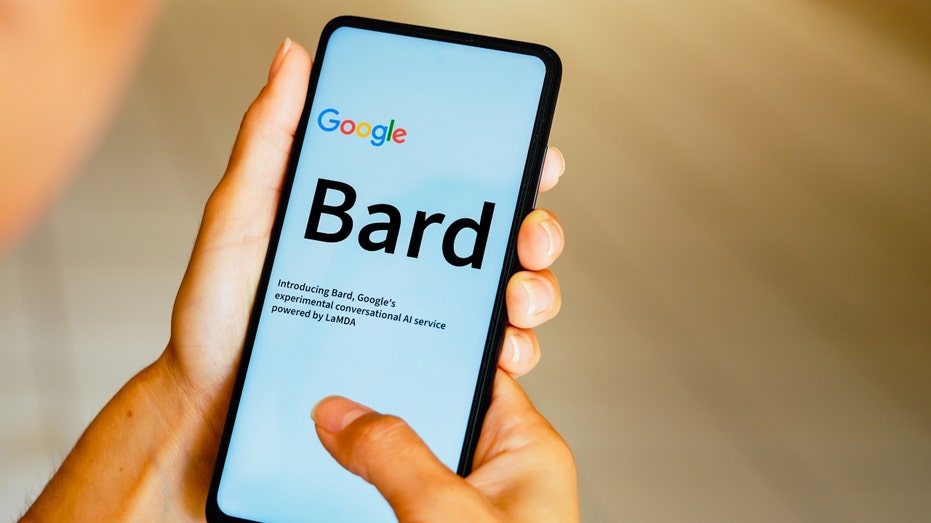 Salesforce revealed the ChatGPT app for writing assistance directly in Slack. 
Iterations of AI chatbots have previously faced public scrutiny for clunky responses, errors, inappropriate and hurtful language and other issues. While some have worried about AI services' ability to steal artwork, create disinformation and lead to cheating in schools, others have hailed the tech as the future of the industry.  
The Associated Press contributed to this report.
Read the full article here