Energy prices have plummeted due to concerns over the banking crisis, but this is likely only a short-term dip, according to an energy expert. 
Unfortunately, this means customers who have been facing soaring bills won't see much relief. 
The Energy Information Administration (EIA) projected that the price of electricity, specifically in the residential sector, will increase in 2023 and in 2024. In 2022, the average cost of electricity in the U.S. was 15.12 cents per kilowatt-hour. That's projected to rise to 15.63 and 15.66 cents over the next two years, according to EIA data.   
"I'm afraid we're going to have to get used to a new era of higher energy prices across the board," Price Futures Group Senior Analyst Phil Flynn told FOX Business. Flynn is also a FOX Business contributor.
FOOD, RENT AND ENERGY PRICES REMAIN HIGH IN FEBRUARY INFLATION BREAKDOWN
Flynn explained that energy prices are plunging on concerns over the banking crisis, which unfolded two weeks ago when Silicon Valley Bank failed, and not because demand for oil supplies has suddenly dried up.  
"Supplies versus demand are about as tight as they have ever been," he added. 
HOUSE REPUBLICANS PROPOSE MAJOR ENERGY AND PERMITTING REFORM PACKAGE
Global energy consumption has rebounded from the start of the COVID-19 pandemic, and supply was barely keeping pace with demand before the war in Ukraine further reduced stockpiles. As a result, energy prices remain elevated, squeezing already tight household budgets even further. 
The National Energy Assistance Directors' Association (NEADA) announced in January it had the highest total number of Low Income Home Energy Assistance Program (LIHEAP) applications this winter since 2011 "as families struggle with paying some of their biggest home energy bills in more than a decade."
MARKETS MAY BE UNDERESTIMATING THE THREAT OF HIGH INFLATION, BLACKROCK WARNS
During winter, the number of households receiving energy assistance jumped by an estimated 1.3 million. This doesn't "even account for possible increases in applications this summer to help families pay for air conditioning as they deal with rising temperatures due to climate change," the NEADA added. 
If the banking situation stabilizes, it will actually make matters worse with respect to oil supplies, according to Flynn.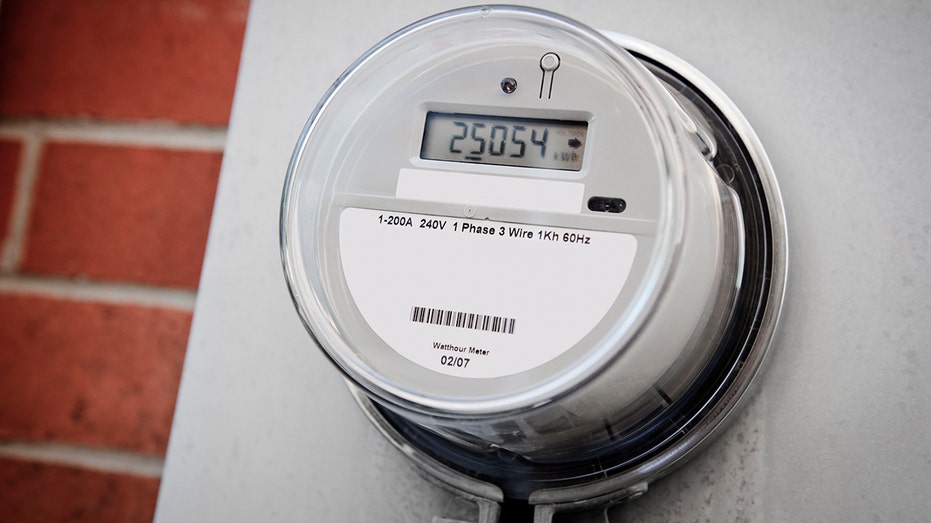 "It will actually be more bullish for energy prices because the banks are going to be less likely to lend money," he said, adding that oil companies that are uncertain about the economy might not follow through on making investments in oil.
"On top of that, you have the current administration that makes it difficult to get a project off the ground anyway." 
UNDERLYING ENERGY MARKET CONDITIONS COULD SIGNAL PAIN FOR CONSUMERS THIS WINTER AND BEYOND
All those factors would contribute to a "massive underinvestment" in future supplies, which, in turn, could cause higher energy prices "for decades maybe to come," he added. 
"At the end of the day, demand is on an upward trend and production is not keeping up, and it's going to have a difficult time keeping up because the investment dollars just aren't there," he said.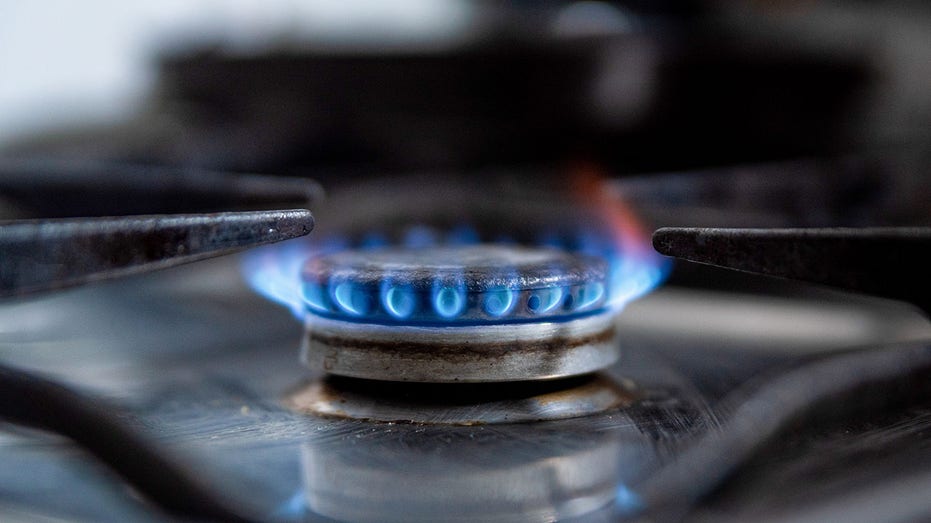 If we want low energy prices at this point, you have to "be rooting for a recession or a major economic slowdown," Flynn noted. 
However, given that the supply and demand balance is so tight, "if the economy continues to grow, prices are going to have to go up to move demand and encourage future investment," according to Flynn. 
It's important to keep in mind, though, that bills are contingent on electricity usage as well as the price of energy. 
For instance, Consolidated Edison Inc., or ConEd, which provides energy to roughly 10 million people in New York City and Westchester County, has been advising customers to be "particularly mindful of managing their usage at a time when energy prices are high across the country."
Luckily, a warmer winter helped to depress energy usage, meaning customers didn't see the big spike in bills that happened in January 2022, a spokesperson for ConEd told FOX Business. 
Still, the company has been offering its customers payment plans to help ease the financial burden. 
Read the full article here