One of the biggest names in golf is among the few PGA Tour players to speak out in support of proposed changes that would limit the distance golf balls travel when struck by the game's most elite hitters.
Rory McIlroy said this week that he thinks the rules, if implemented, would be positive for the sport's top level of play.
"For elite-level play, I really like it. I really do," McIlroy, a four-time major winner and one of golf's longest hitters, said in an interview with the "No Laying Up" podcast. "I know that's a really unpopular opinion amongst my peers, but I think it's going to help identify who the best players are a bit easier."
The proposal by the U.S. Golf Association (USGA) and Royal & Ancient Golf (R&A) is being called a "Model Local Rule" and could reduce an elite golfer's tee shot by roughly 15 yards on average. After analyzing a driving-distance study, the USGA talked specifically about looking at the golf ball in a unique way and collected feedback. The process is currently in the notice and comment period.
'98%' OF BETS WERE ON TIGER WOODS TO MAKE THE CUT AT GENESIS, SPORTSBOOK CEO SAYS
According to the USGA and R&A's distance insights report, the average driving distance for a male amateur golfer is 215 yards versus nearly 300 yards for the average PGA Tour player.
"We don't want to get in the way of athleticism," USGA CEO Mike Whan told FOX Business. "We don't want long hitters not to build or pursue length as an advantage. [It's] the heart of the game. We're trying not to interrupt that."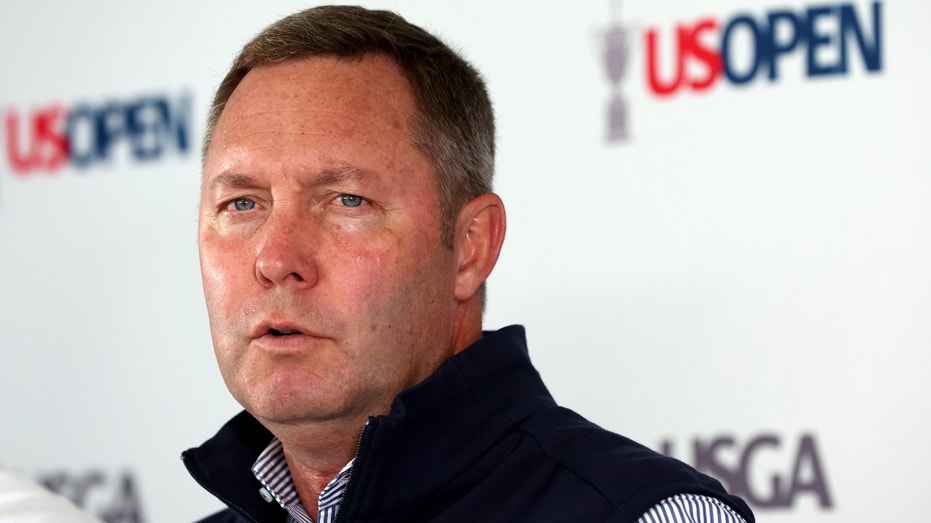 He noted that the groups "understand the challenges of continuing hitting distances . . . and some point something [it's] going to become unsustainable for the game. That's a terrible thing to hand a generation or two to deal with later when we should be making smart decisions about that now."
Whan also said that the group notified manufacturers of the direction and timing of the potential change. 
LIV GOLF GENERATED 'VIRTUALLY ZERO' REVENUE DURING INAUGURAL SEASON, LEAGUE ATTORNEYS ADMIT
Unlike McIlroy, however, other players on the PGA Tour were not pleased by the USGA and R&A's announcement. While at the Valspar Championship in Palm Harbor, Florida, Justin Thomas slammed the proposal, saying it is bad for the game. 
"So, for two of the four biggest events of the year we're going to have to use a different ball . . . try to explain to me how that's better for the game of golf. And they're basing it off the top 1 percent of all golfers," Thomas told Golfweek.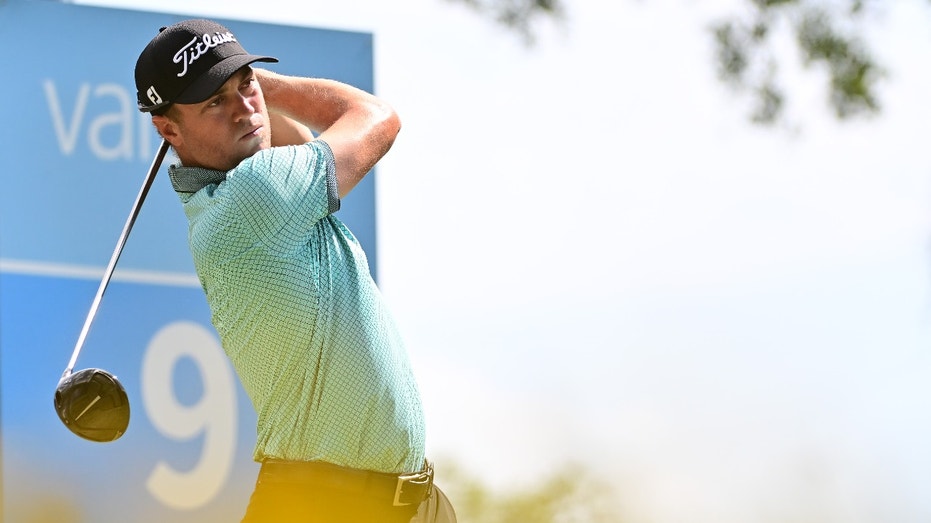 At the same event, Sam Burns criticized the potential changes, calling them "silly."
"At the end of the day, we're an entertainment sport," Burns said in an interview with Golf Today. "And so, people want to come out here and watch us hit it far, and I think there's a skill to that. I don't think that it's an unfair advantage for anyone. I don't agree with what it's going to do to our game."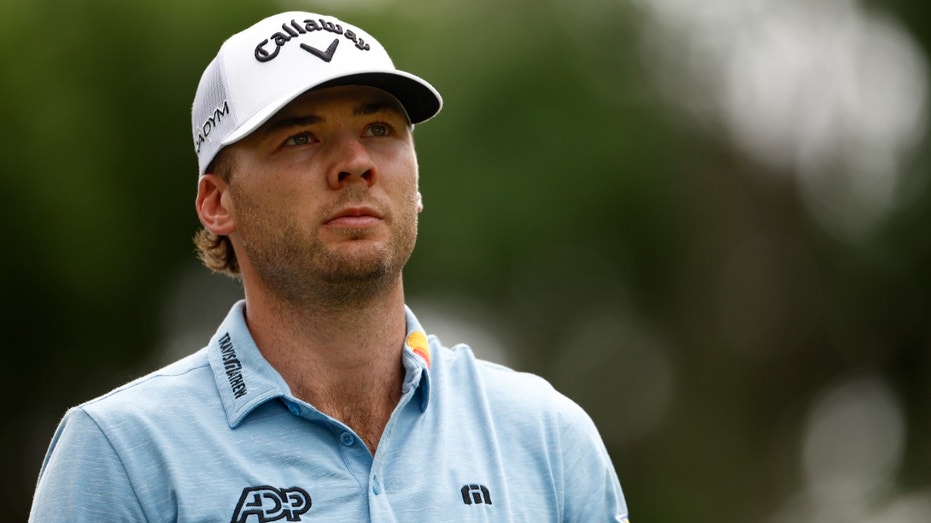 Whan said he has heard responses from both sides of the argument.
"Some people who think 'Where have you guys been . . . you should have had this 10 years ago, and this isn't enough,'" he said. "And then you've got the other side saying, 'I can't believe you're asking me to accept a ball that could maybe not fly as far for the first couple of years as the ball now.'"
If passed, the new rule would likely take effect in January 2026.
Read the full article here