Tech billionaire Elon Musk defended himself against allegations over the past week that he was antisemitic, saying "nothing could be further from the truth."
On Wednesday, Musk agreed with a post on his social media platform X, formerly known as Twitter, that falsely claimed Jewish people were stoking hatred against White people, saying the user who referenced the "Great Replacement" conspiracy theory was speaking "the actual truth."
Reuters reported the conspiracy claims Jewish people and leftists are engineering the ethnic and cultural replacement of white populations with non-white immigrants that will lead to a "white genocide."
ELON MUSK SAYS X USERS ADVOCATING FOR 'GENOCIDE OF ANY GROUP' FACE SUSPENSION AFTER ANTISEMITISM ALLEGATIONS
The claims went so far that the White House accused Musk of "abhorrent promotion of antisemitic and racist hate" which "runs against our core values as Americans."
After being accused of being antisemitic, Musk turned to his platform to try and clear the air.
"This past week, there were hundreds of bogus media stories claiming that I am antisemitic," he wrote. "Nothing could be further from the truth. I wish only the best for humanity and a prosperous and exciting future for all."
IBM SUSPENDS ADVERTISING ON ELON MUSK'S X DUE TO ADS SHOWING UP NEAR ANTI-SEMITIC CONTENT
Last week, IBM's decision to pull ads from X came after Media Matters for America claimed ads from the tech giant and pro-Nazi X posts had shown up adjacent to each other.
Media Matters included two apparent screenshots of IBM ads near pro-Hitler posts in its report.
The nonprofit said other company's ads had similar experiences.
MUSK THREATENS 'THERMONUCLEAR LAWSUIT' AGAINST MEDIA MATTERS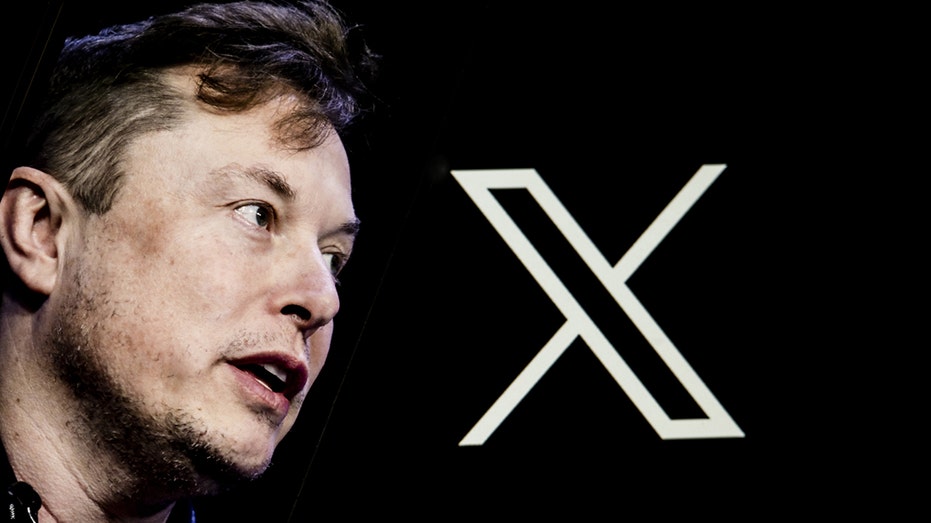 IBM told FOX Business it has "zero tolerance for hate speech and discrimination" and "immediately suspended all advertising on X while we investigate this entirely unacceptable situation."
Two more companies opted to pause placing ads on X on Friday. One of the companies, Apple, announced its intentions to suspend marketing on the platform, according to a report from Axios, while the other, Lionsgate Entertainment, indicated it was pulling ads from the platform, according to a spokesperson.
An executive at X told Fox Business the social media platform's system was "not intentionally placing a brand actively next to this type of content, nor is a brand actively training to support this content with placement."
The executive further explained that ads follow the people on X. In the case of Media Matters, the executive suggested, the content was following the research being conducted.
"As it relates to the platform itself, control settings are in place there for every user and every brand," the executive said.
Fox News' Timothy Nerozzi and Reuters contributed to this report.
Read the full article here