Microsoft leadership was blindsided by announcements that OpenAI CEO Sam Altman was being removed from his position, according to reports.
Company executives reportedly received only a few minutes notice of Altman's termination before the news went public on Friday afternoon — but the tech giant is choosing to stand by replacement CEO Mira Murati.
"We have a long-term agreement with OpenAI with full access to everything we need to deliver on our innovation agenda and an exciting product roadmap; and remain committed to our partnership, and to Mira and the team," wrote Microsoft CEO Satya Nadella in a statement.
OPENAI CEO SAM ALTMAN STEPS DOWN
"Together, we will continue to deliver the meaningful benefits of this technology to the world," she added.
Microsoft announced earlier this year it will invest as much as $10 billion in OpenAI, extending collaborations between the two companies to include AI supercomputing and research, while enabling both to independently commercialize the resulting advanced AI technologies.
The chaos unfolding at the top levels of OpenAI could prove an opportunity for Microsoft to flex its muscles and exert more direct control over the rudderless tech company.
OPENAI CO-FOUNDER GREG BROCKMAN 'SHOCKED AND SADDENED' BY CEO SAM ALTMAN'S DEPARTURE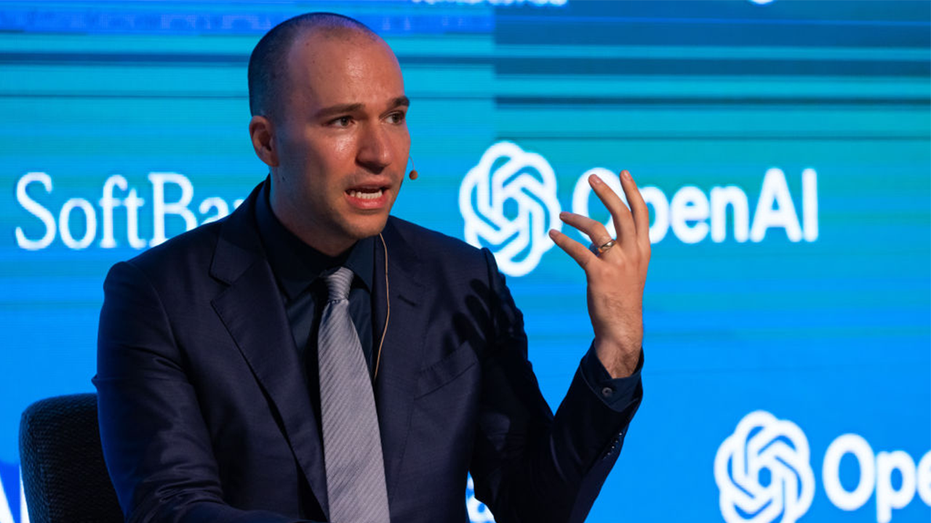 The situation is further exacerbated by OpenAI co-founder Greg Brockman's decision to quit the company in solidarity with Altman.
Brockman said Friday he was "shocked and saddened" by the company board of directors' decision to fire Altman. The board said in a press release on Friday that Altman was leaving OpenAI because of his lack of communication with the board. 
After learning of Atman's departure, Brockman announced he was quitting as company president based on the board's decision.
"Sam and I are shocked and saddened by what the board did today," Brockman wrote just before midnight Friday night on X, the platform formerly known as Twitter. "Let us first say thank you to all the incredible people who we have worked with at OpenAI, our customers, our investors, and all of those who have been reaching out."
Brockman said he and Altman are trying to figure out exactly what happened that led to the board's decision to fire Altman. 
Brockman also provided a timetable surrounding his and Altman's departure from the company.
Fox Business's Landon Mion and Greg Wehner contributed to this report.
Read the full article here