TikTok CEO Shou Zi Chew is set to testify at a congressional hearing on Thursday, where he will pledge to "firewall" U.S. user data from unauthorized foreign access as lawmakers consider banning the app over national security concerns. 
In written testimony posted on the House Energy & Commerce Committee's website Tuesday, Chew said that the short-form video platform with more than 150 million U.S. users has never, and would never, share their data with the Chinese government. 
"TikTok has never shared, or received a request to share, US user data with the Chinese government. Nor would TikTok honor such a request if one were ever made," Chew said. 
Acknowledging that TikTok's parent company, ByteDance, was founded by Chinese entrepreneurs, Chew denied that the company is owned or controlled by the Chinese Communist Party (CCP). "It is not owned or controlled by any government or state entity," Chew testified.
BIDEN ADMIN THREATENS BAN IF TIKTOK'S CHINESE OWNERS DON'T SELL STAKES
"Let me state this unequivocally: ByteDance is not an agent of China or any other country," he reiterated. 
READ TIKTOK CEO SHOU ZI CHEW'S WRITTEN TESTIMONY. APP USERS: CLICK HERE
Chew's testimony comes as TikTok faces criticism from lawmakers in the U.S., Europe and Asia-Pacific, with several governments banning the app from devices used by public officials because of fears related to cybersecurity or data privacy. In February, the White House instructed all federal agencies to delete TikTok from government devices within a 30-day timeframe. 
Thursday will be Chew's first appearance before U.S. lawmakers. He is expected to be grilled on TikTok's relationship to China, as well as the impact of the platform's algorithm on children. 
Republican and Democratic lawmakers, and even the president, have increasingly condemned TikTok as a threat to national security and a propaganda tool for the Chinese Communist Party. FBI Director Christopher Wray has told U.S. lawmakers that there is no distinction between the private and public sectors in China, and that the CCP conducts an influence operation through control of TikTok's recommendation algorithm. He said China uses TikTok to "drive narratives" and "divide Americans against each other." 
CALIFORNIA SCHOOL BOARD SUES TIKTOK, SNAP, GOOGLE OVER YOUTH MENTAL HEALTH CRISIS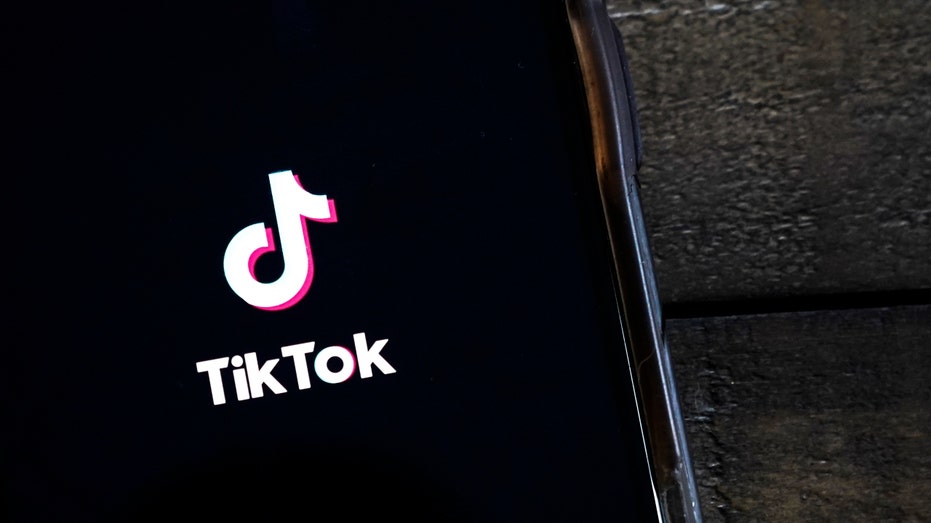 President Biden's administration has demanded that TikTok's Chinese owners divest their stakes in the app or face a potential ban in the U.S. 
The White House has thrown its support behind a bipartisan Senate bill that would give the Biden administration the authority to ban TikTok. The legislation — known as the RESTRICT Act — would give the president, through the secretary of commerce, new authorities to mitigate the threats posed by technology products from adversarial nations — the six countries are covered by the bill including China, Cuba, Iran, North Korea, Russia, and Venezuela. The commerce secretary would have the authority to investigate and potentially ban problematic technology products.
The bill would apply to hardware, software, and mobile app products that are covered by current authorities. It would also expand authorities to apply to artificial intelligence (AI) products and services, FinTech, quantum communications, and e-commerce that weren't previously covered.
Chew will argue that banning the app is unnecessary, pointing to the company's "Project Texas" initiative, which would see American user data stored in America, hosted by an American headquartered company, and grant U.S. officials oversight power over its algorithms. 
TIKTOK CEO TO TELL CONGRESS THAT CHINESE OWNED APP NOW HAS 150M ACTIVE USERS IN THE UNITED STATES: REPORT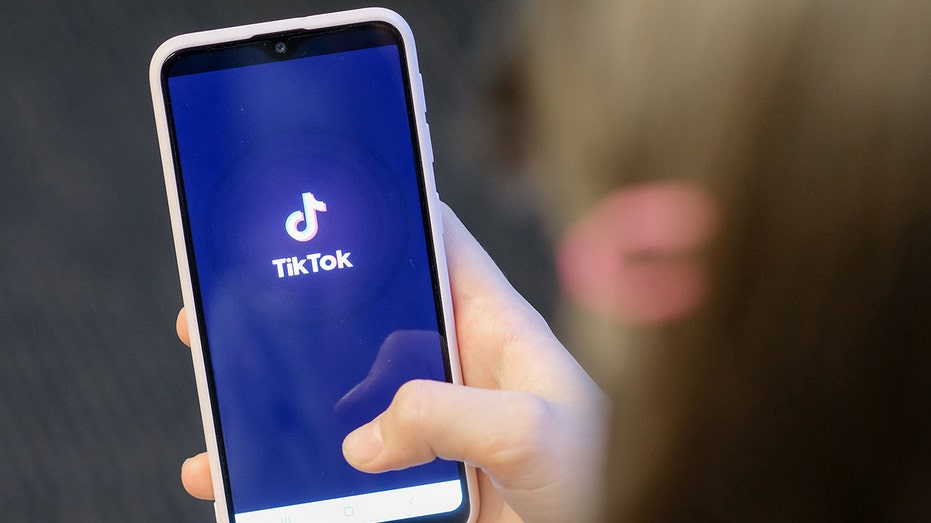 "I steadfastly believe that all concerns that have been raised have solutions," Chew wrote. "Bans are only appropriate when there are no alternatives. But we do have an alternative—one that we believe addresses the concerns we've heard from this Committee and others. 
He added, "We do not believe that a ban that hurts American small businesses, damages the country's economy, silences the voices of over 150 million Americans, and reduces competition in an increasingly concentrated market is the solution to a solvable problem."
FOX Business' Danielle Wallace contributed to this report.
Read the full article here