BASTROP, Texas – Central Texas residents who spoke with Fox News criticized Elon Musk's reported plans to build a utopia-like town that would provide housing for his Austin-area employees, with two saying it reminded them of ill-fated mining communities. 
"That sounds scary, like old mining towns," Roxanne, who moved to Bastrop County four years ago, told Fox News.
VIDEO: TEXANS SOUND OFF ON ELON MUSK'S REPORTED PLAN FOR 'UTOPIA' WORKER TOWN
WATCH MORE FOX NEWS DIGITAL ORIGINALS HERE 
Tasha, also of Bastrop County, agreed.
"We're turning the clocks back and doing like coal miner town situation," the mother told Fox News.
Musk reportedly plans to construct his own town in Bastrop County near two of his companies facilities, SpaceX and the Boring Company, The Wall Street Journal reported earlier this month, citing land records and people familiar with the plan. Musk has reportedly described his vision for the future town, called Snailbrook, as a type of Texas utopia in which his staff could live and work, according to the Journal. 
Michelle, who moved to the Bastrop area last year, was skeptical.
"Utopia sounds very scary," she told Fox News. "If you … read the books, the utopia is not usually at all what it's presented to be." 
ELON MUSK BRINGING TWITTER TO TEXAS? WHAT'S NEXT AS BILLIONAIRE DISSOLVES BOARD
The town will reportedly include a residential site that's already been established next to an under-construction Boring Company facility. A flag spotted Tuesday at the site, which will include modular homes and recreational spaces, read "welcome, snailbrook, tx, est. 2021."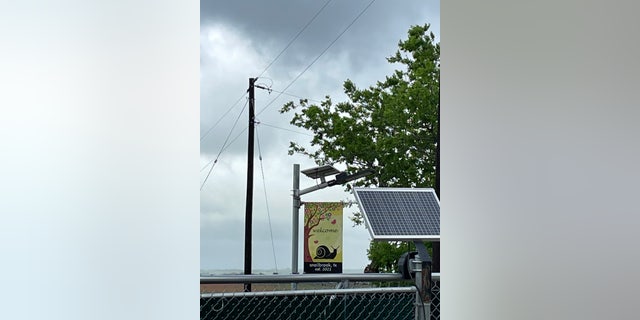 The community will reportedly also welcome Tesla workers, headquartered in nearby Austin, in the hopes of offering them newly constructed homes at below-market rents.
"I hope that the people who live in those houses and in that community do not get stuck in the trap of the things that you saw in those types of planned communities for business," Tasha told Fox News. "Basically, they become your indentured servants because they have no way to have the mobility out of it."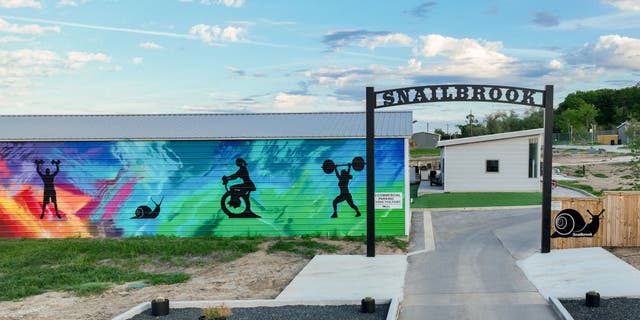 Erin, who runs a farm overlooking the SpaceX facility that's under construction, said she felt Musk was "destroying" the surrounding pristine countryside to build his ambitious new town.
"Here he is saying that there's gonna be a utopia down the street," she told Fox News. "Well, there already is one." 
None of Musk's companies returned a request for comment.
To hear more locals sound off on Musk's reported plan to build a Texas utopia, click here.
Read the full article here