Selena Gomez wants her fans to leave Hailey Bieber alone, once and for all.
After years of rumors of a feud between the two young stars, things have escalated so much Bieber is getting death threats, according to a statement Gomez posted on Instagram.
"Hailey Bieber reached out to me and let me know that she has been receiving death threats and such hateful negativity," Gomez wrote in a post to her Instagram story.
"This isn't what I stand for. No one should have to experience hate or bullying."
SELENA GOMEZ SAYS HOLLYWOOD IS 'A BEAST,' REVEALS WHAT SHE WAS NEVER ALLOWED TO SAY AS A DISNEY STAR
"I've always advocated for kindness and really want this all to stop," she added.
The conflict between the two stems from their relationships with Justin Bieber.
SELENA GOMEZ CALLS JUSTIN BIEBER BREAKUP 'BEST THING THAT EVER HAPPENED TO ME'
He and Gomez dated in the early 2010s and had an on-again, off-again relationship for years after. In 2014, he was spotted with Hailey, and rumors of a romance began swirling.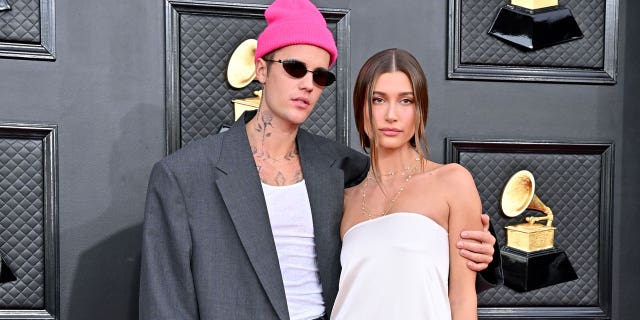 Over the next few years, he seemed to go back and forth between the two, eventually breaking things off for good with Gomez and marrying Hailey in 2018.
While things appeared messy from the outside, Hailey insisted during a September interview there had never been any overlap between the two relationships.
HAILEY BALDWIN BEGS SOCIAL MEDIA TROLLS TO 'LEAVE ME ALONE'
"When him and I ever started, like, hooking up or, like, anything of that sort, he was not ever in a relationship ever, at any point," she previously said on the "Call Her Daddy" podcast. "It's not my character to mess with someone's relationship."
She also said that there's "no drama" between her and Gomez, that "It's all respect, it's all love."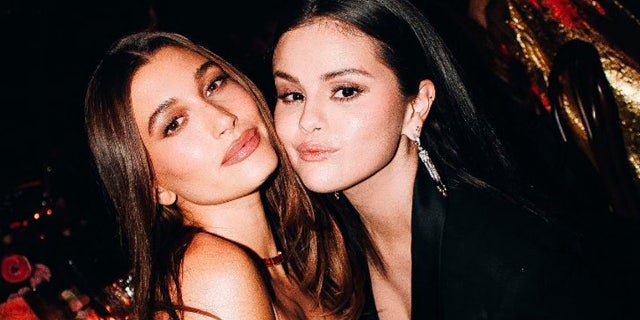 Gomez has repeatedly asked her fans to leave the Biebers, especially Hailey, alone.
Still, things heated up again earlier this month when Bieber and friend Kylie Jenner were accused of making fun of Gomez after the "Lose You to Love You" singer shared a video on TikTok in which she messed up her eyebrow makeup. Shortly after she shared her video, Jenner made some posts showing off her eyebrows as well as Bieber's in a move that many interpreted to be rude.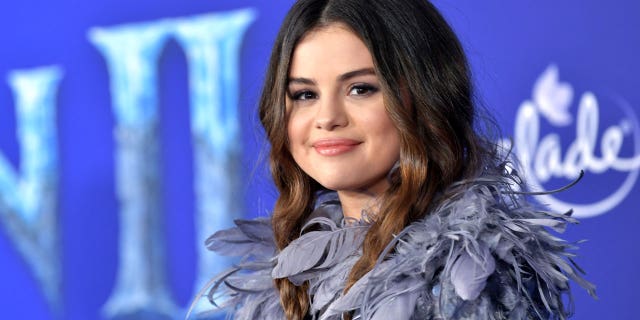 At the time, Jenner said that Gomez's fans were "reaching" to find controversy with her posts, and Gomez agreed, commenting "I'm a fan of Kylie!"
In the comments of her TikTok video, Gomex also said "Please, please be kinder and consider others mental health. My heart has been heavy and I only want good for everyone."
Read the full article here