The bodies of a missing mother and daughter are believed to have been found in a rural area in Washington state after the pair disappeared over a week ago, authorities said Wednesday.
Meshay Melendez, 27, and her 7-year-old daughter, Layla Stewart, were last seen on the morning of March 12 in Vancouver, Washington.
Wednesday, at around 9:40 a.m., a driver in Washougal reported spotting what appeared to be two "life-sized mannequins" just off a roadway and down an embankment under thick brush, the Clark County Sheriff's Office said. Deputies responded and found two dead bodies.
Investigators said the bodies may be related to Melendez and Layla. A medical examiner is working to determine the cause of death.
MAN ADMITS TO KILLING MISSOURI WOMAN WHO WAS MISSING FOR A WEEK
Melendez's vehicle was discovered on Sunday, a short distance away from where she and her daughter were last seen a week earlier, the Vancouver Police Department said.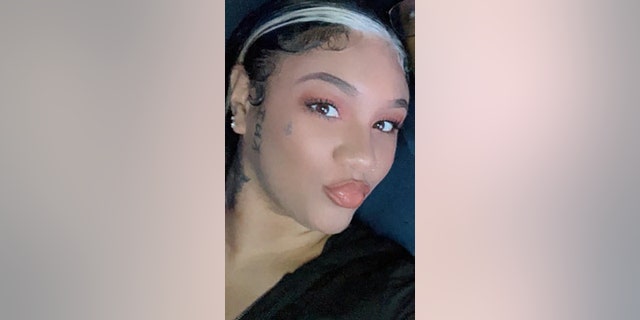 Detectives identified a man named Kirkland Warren as a person of interest in the mother and daughter's disappearance. Police said investigators believe he was the last person with the pair before they disappeared.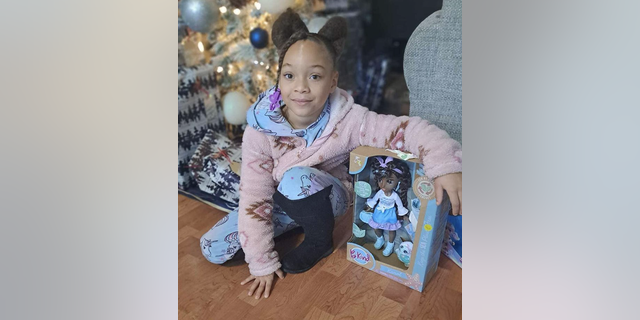 INDIANA POLICE SAY MISSING TEEN'S PARENTS FORCED HIM TO WEAR SHIRT WITH DEMEANING WORDS, ARE NOW 'HEARTBROKEN'
Warren was arrested Sunday for tampering with a witness, violation of domestic violence order, in which Melendez was the listed protected person, and unlawful possession of a firearm II, police said.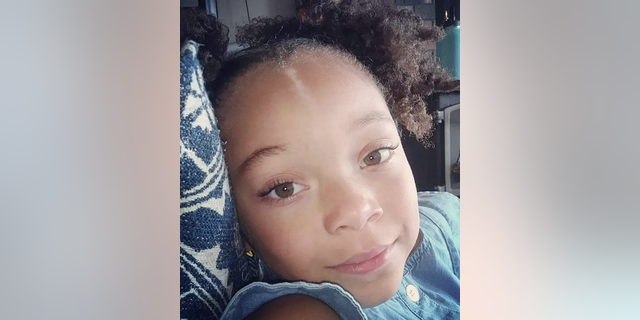 He was being held at the Clark County Jail on a $1 million bond. 
CLICK TO GET THE FOX NEWS APP
Warren also faces charges in an unrelated 2017 murder in Jefferson County, Arkansas, KOMO News reported.
Vancouver, Washington, is located about 17 miles west of Washougal.
Read the full article here