As the nation's capital faces skyrocketing homicides and violent crime, the city's 911 center struggles with worsening staff shortages and longer wait times for callers in distress.
The Office of Unified Communications published its performance analytics Friday after the Washington, D.C., City Council passed emergency legislation requiring the data's release. It showed that more than a third of the shifts in both July and August were short-staffed, and some callers were left on hold for several minutes — a long interval in emergency situations.
"OUC is working diligently to increase staffing by creating a robust pipeline of individuals to become 911 call takers and dispatchers," an OUC statement reads. "The agency participates in job fairs, implemented a $2,500 hiring bonus, and developed a Junior Academy to bring awareness to 911 as a career in our city's high schools."
"Agency leadership also started monthly 'Prospect Days' which aim to reduce the six-month recruitment process by 50%," it continued.
DC POLICE ARREST BOY, 12, FOLLOWING ARMED CARJACKING IN BROAD DAYLIGHT: 'IT'S GOTTEN SO BAD'
Washington surpassed 200 annual homicides the last two years, according to Metropolitan Police Department data. There's also been 190 murders this year — a 28% increase compared to this time in 2022.
Additionally, violent crime is also on the rise, with a 39% year-over-year increase. Property crime is also going up, with motor vehicle thefts more than doubling.
DC BEGINS ENFORCING CURFEW TO DETER YOUTH CRIME AFTER TEEN'S FATAL STABBING OVER MCDONALD'S SAUCE PACKET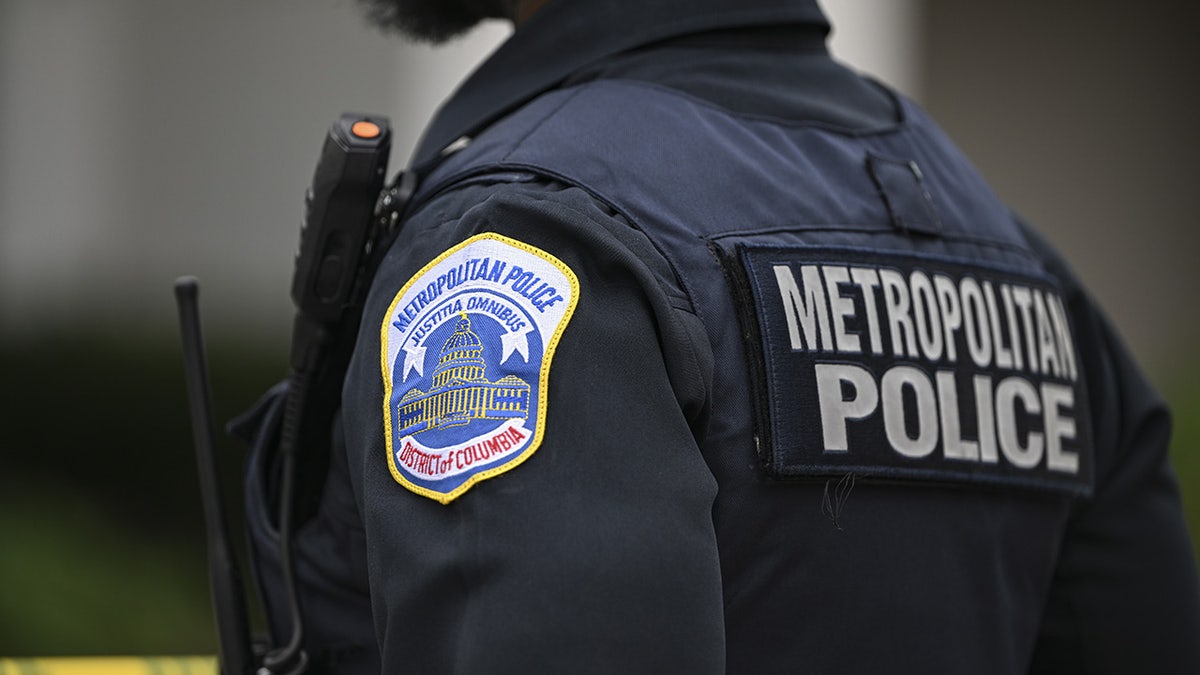 The struggles with 911 calls have also had dire consequences. In one instance, emergency responders took 23 minutes to respond to a flood at a dog day care center, The Washington Post reported. Ten dogs trapped in kennels drowned.
According to a standard set by the National Emergency Number Association, 911 calls should be answered within 15 seconds. But in D.C., from Aug. 30 to Sept. 6, the average was between two and 21 seconds, and the top wait time was four minutes, the OUC data showed.
It also typically took 911 call-takers between about one and two minutes for information to be entered into the dispatch request system, but some calls took up to 15 minutes, according to the data.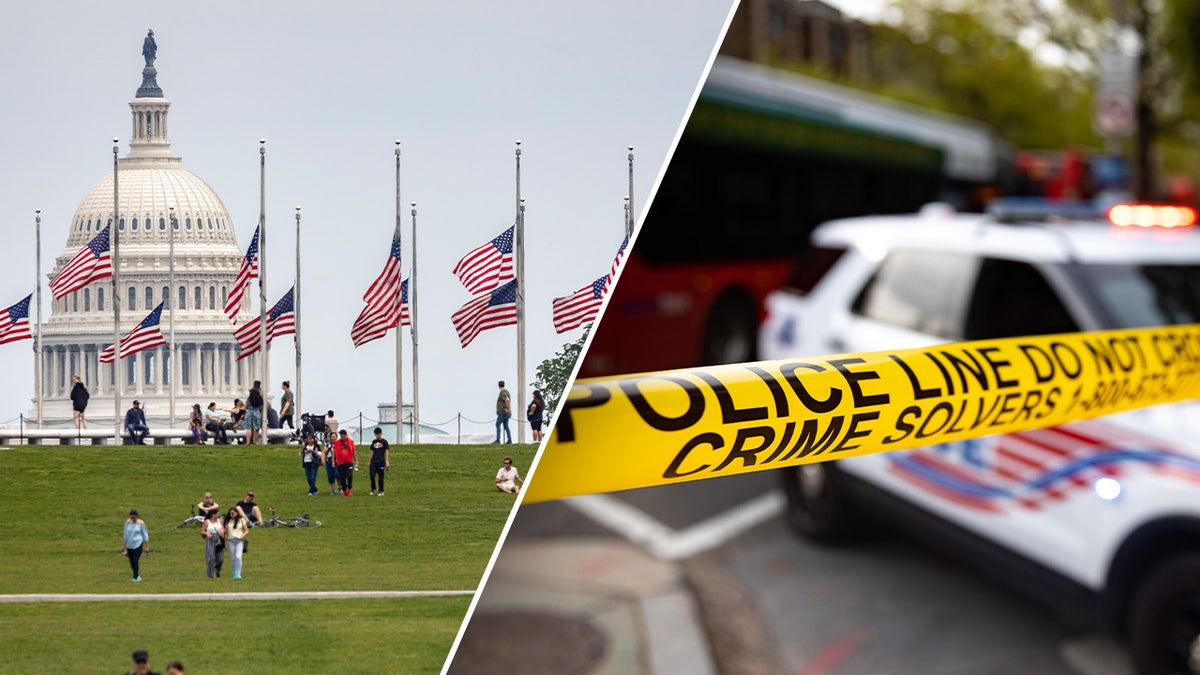 "In addition to recruitment, the agency is focused on our greatest asset, our people," the OUC statement read. "Our first, first responders are public safety professionals that face challenging situations every day in their roles. We want to make sure they know they are valued, respected, and appreciated."
Nearly 100 D.C. neighborhood representatives sent a letter to Mayor Muriel Bowser, OUC Director Heather McGaffin, and other D.C. council members asking them to address "grave and growing concerns" about the 911 center's performance. D.C. Council member Brooke Pinto, a Democrat, plans to question McGaffin about 911 operations at an Oct. 5 hearing. 
Read the full article here