A young fan got the gift of a lifetime at Saturday's Toronto Blue Jays game.
A boy wearing Bo Bichette's jersey brought a sign to his seats behind home plate with a sign that one can't help but crack a smile after reading.
While the entire sign wasn't visible, the most important part of it was:
"Hey Bo. I beat cancer."
That was enough to catch Vladimir Guerrero Jr.'s eye.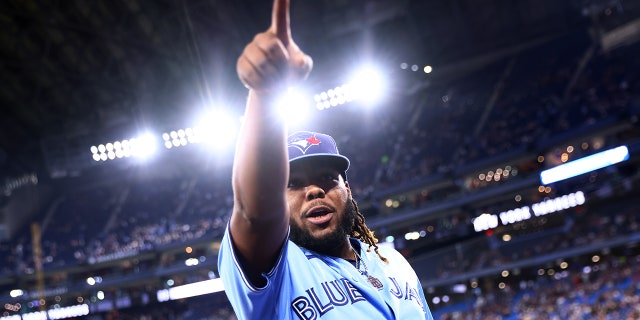 WHITE SOX PITCHER HINTS HE WOULD PLUNK FORMER TEAMMATE AARON JUDGE, OTHER BATTERS IF THEY PEEKED FOR SIGNS
Before one of his at-bat's, the Blue Jays slugger pointed the boy out to the team's bat boy and made sure he gave the fan a bat.
The Blue Jays weren't able to walk away with the win – they dropped the Saturday matinee, 6-5, to the Baltimore Orioles.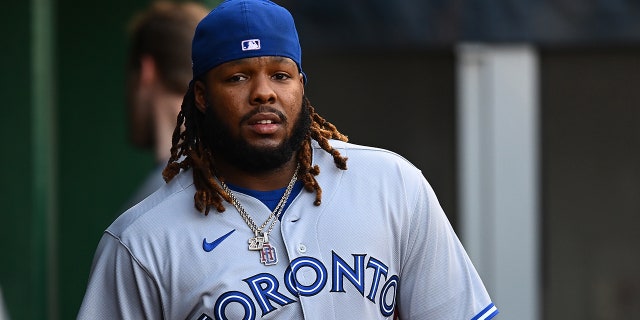 But for one fan, the score did not matter one bit.
Read the full article here