Miami brewed up a second-half storm to take down Texas in their NCAA Midwest Regional Final and advance to the Final Four for the first time in its men's basketball program's history.
Miami won the game 88-81 and will take on UConn for a chance at a national championship.
The Hurricanes needed the ball to bounce their way in the second half to win the game and they got a break with about 1 minute left in the game. Norchad Omier battled for an offensive rebound with Brock Cunningham and it was the Longhorns forward who got called for a foul.
Omier then hit two key free throws to put the Hurricanes up two points 81-79. He then poked the ball away on the other end forcing Longhorns guard Marcus Carr to lose the ball. Miami would recover and Isaiah Wong was fouled and made two free throws to put Miami up four points.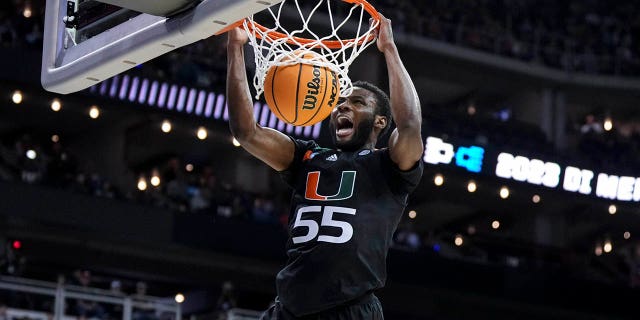 The Hurricanes were down eight points at the half. Miami used a 13-2 run to take the lead with 5:26 left in the second half and effectively get back into the game and put pressure on the Longhorns to continuously make tough shots.
FOUL CALL ON CREIGHTON PLAYER IN FINAL MOMENTS OF ELITE EIGHT GAME VS SAN DIEGO STATE SPARKS DEBATE
Jordan Miller led Miami with 27 points. He was 7-of-7 from the field and 13-of-13 from the free-throw line. Wooga Poplar had 16 points and six rebounds. Omier had 11 points and nine rebounds. Nigel Pack put up 15 points and Wong finished with 14 points.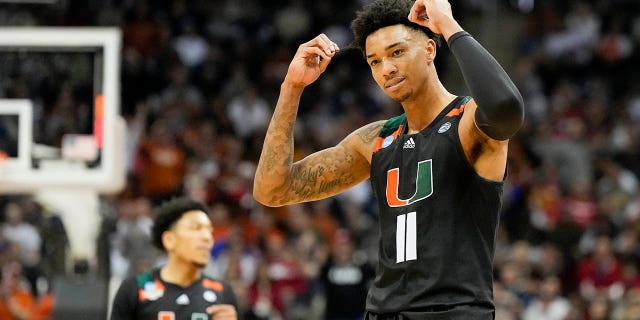 Texas was up for the challenge and answered the challenge the Hurricanes put on them for the remaining 5 minutes of the game. A few key missed shots at the end sunk the Longhorns in the long run.
Carr led Texas with 17 points and six assists as Timmy Allen scored 16 points and four rebounds. Sir'Jabari Rice had 15 points off the bench.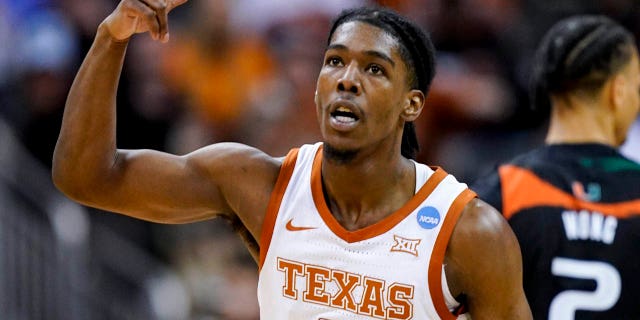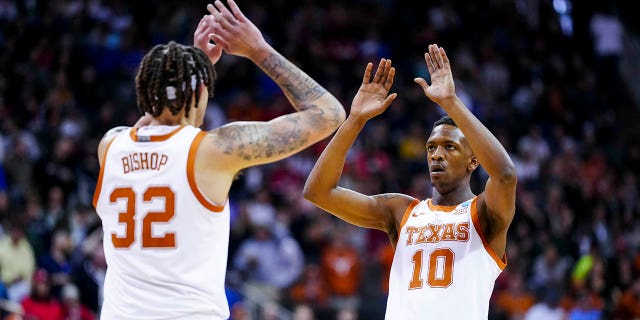 It will be the first Final Four for Miami. But it will be the second for coach Jim Larrañaga. The head coach led George Mason to the national championship appearance in 2006.
The Men's Final Four will consist of San Diego State vs. Florida Atlantic and UConn vs. Miami. The games will take place on April 1 and the national championship will be on April 3.
Read the full article here