South Korean officials are warning Russian President Vladimir Putin not to go too far in cooperating with North Korea.
South Korean President Yoon Suk Yeol's office urged Putin to "act responsibly" as the leader of a country on the United Nations Security Council as he meets with North Korean supreme leader Kim Jong Un, according to Yonhap News Agency.
"Our government has been understanding the overall situation well, independently and in cooperation with our allies and partner nations, and making full preparations," a spokesperson for Yoon's office told the South Korean press.
NORTH KOREA'S KIM JONG UN ARRIVES IN RUSSIA AHEAD OF MEETING WITH VLADIMIR PUTIN
The spokesperson continued, "Many countries are watching the summit between North Korea, which is under U.N. sanctions, and Russia, a permanent member of the U.N. Security Council, with a bit of concern for various reasons, but as the president has stated, we hope Russia will act responsibly as a permanent member of the U.N. Security Council."
The North Korean dictator arrived in Russia on Tuesday.
The two leaders, flanked by their top military officials, are set to negotiate a potential arms deal to help resupply Moscow's military drained by its war in Ukraine. North Korea may have tens of millions of artillery shells and rockets that could give a boost to the Russian army, analysts say.
US THREATENS NORTH KOREA OVER RUSSIA ARMS DEAL, SAYS COUNTRY WILL 'PAY A PRICE'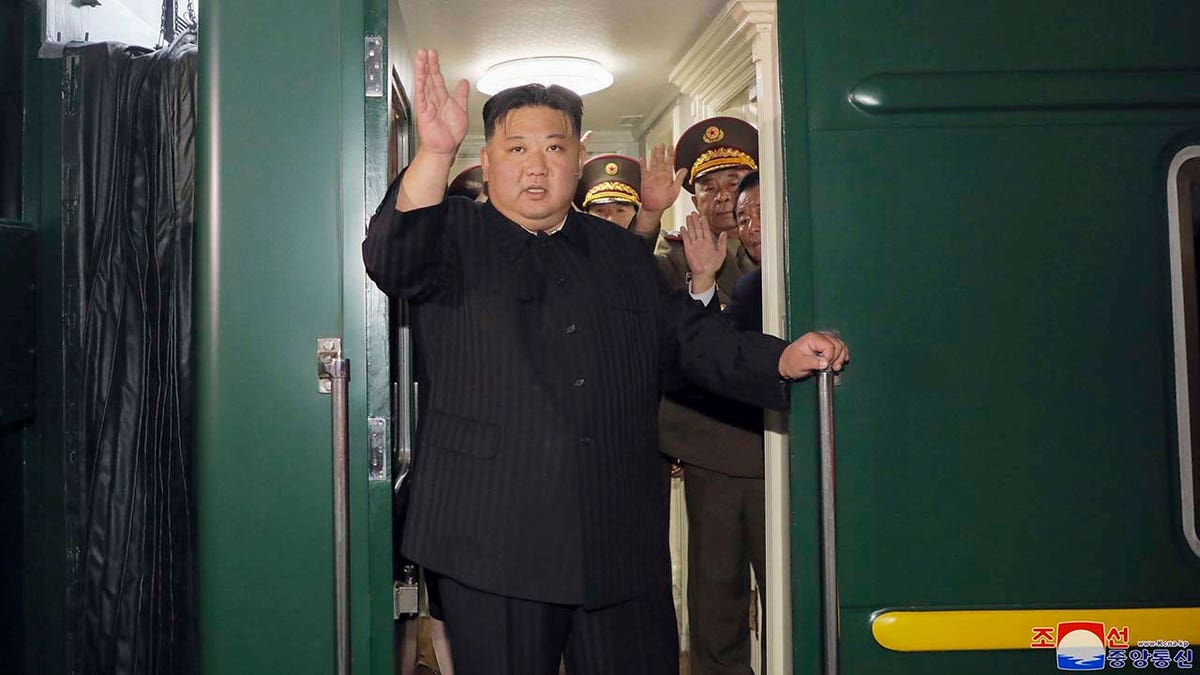 North Korea's official Korean Central News Agency previously said Kim boarded his personal train Sunday afternoon en route to Russia, accompanied by unspecified members of the country's ruling party, government and military.
U.S. officials are monitoring the international meeting between the heavily sanctioned countries and have vowed additional sanctions, should the meeting produce an arms agreement in violation of international security resolutions.
"Arms discussions between Russia and the DPRK are expected to continue during Kim Jong Un's trip to Russia," said White House National Security Council spokesperson Adrienne Watson, referencing North Korea's official name. "We urge the DPRK to abide by the public commitments that Pyongyang has made to not provide or sell arms to Russia."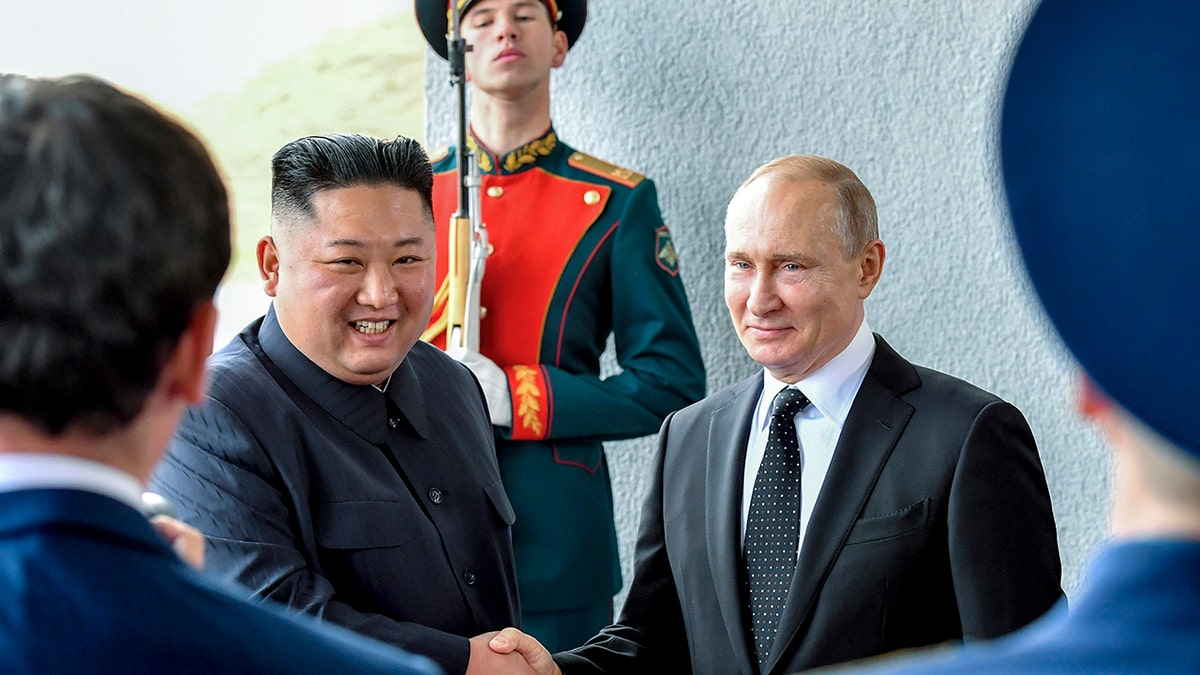 State Department spokesman Matthew Miller added, "Any transfer of arms from North Korea to Russia would be a violation of multiple U.N. Security Council resolutions," and the U.S. "will not hesitate to impose new sanctions."
Putin's first meeting with Kim in 2019 was held in Vladivostok, Russia, about 425 miles north of Pyongyang.
Fox News Digital's Lawrence Richard contributed to this report.
Read the full article here